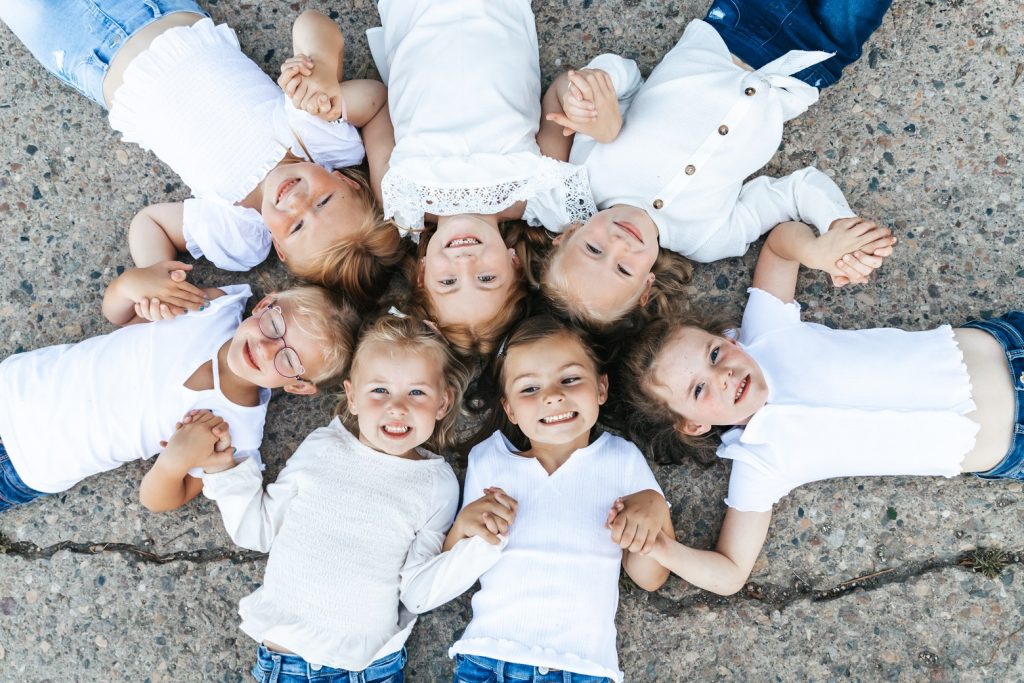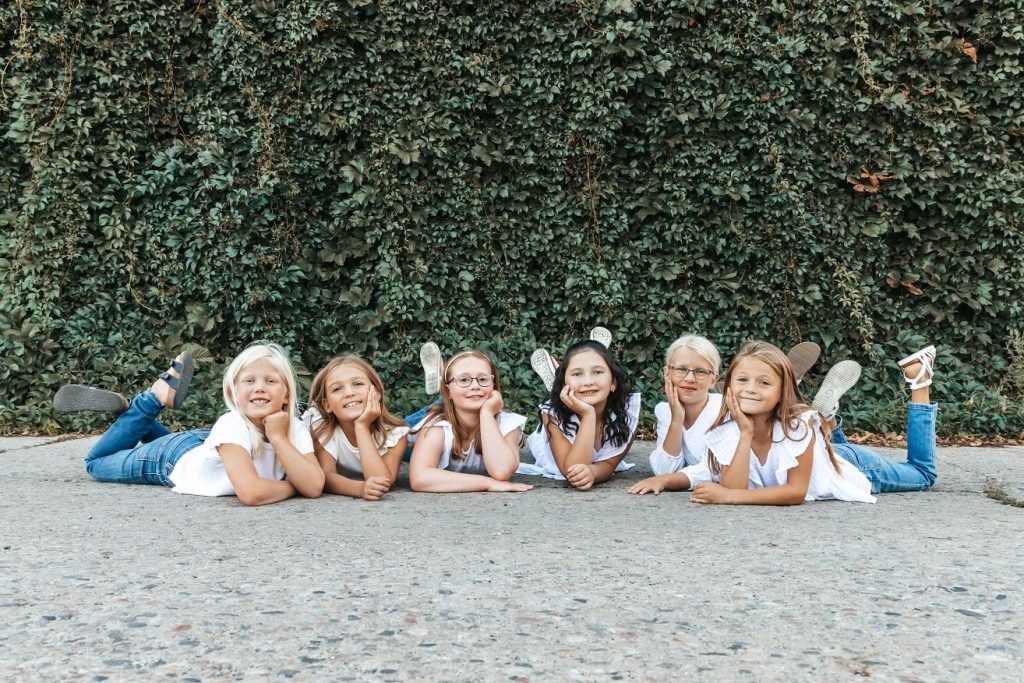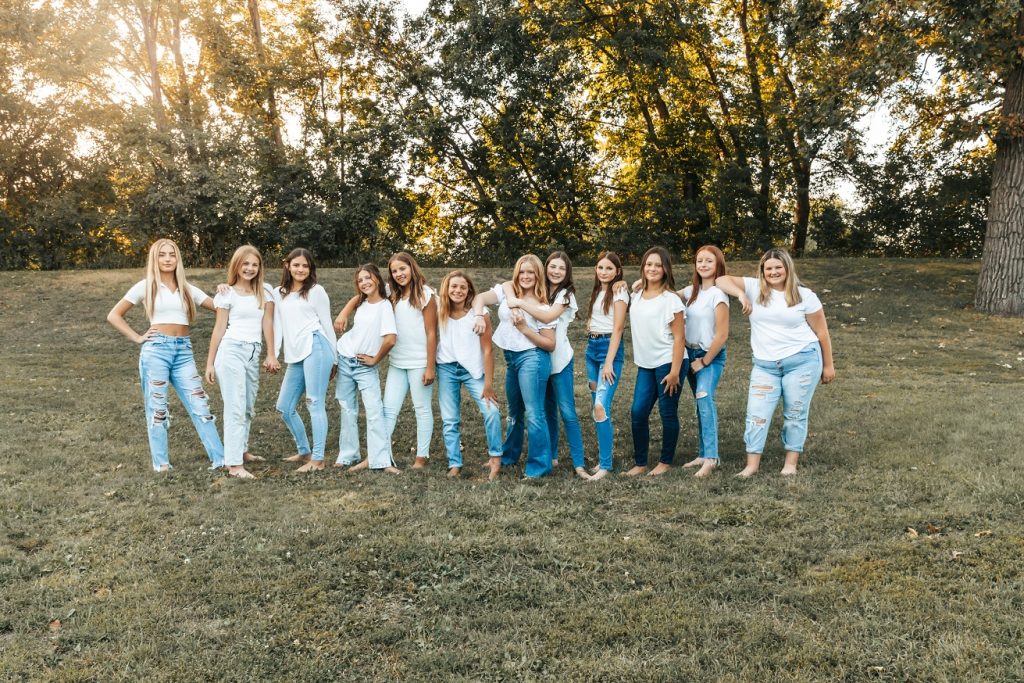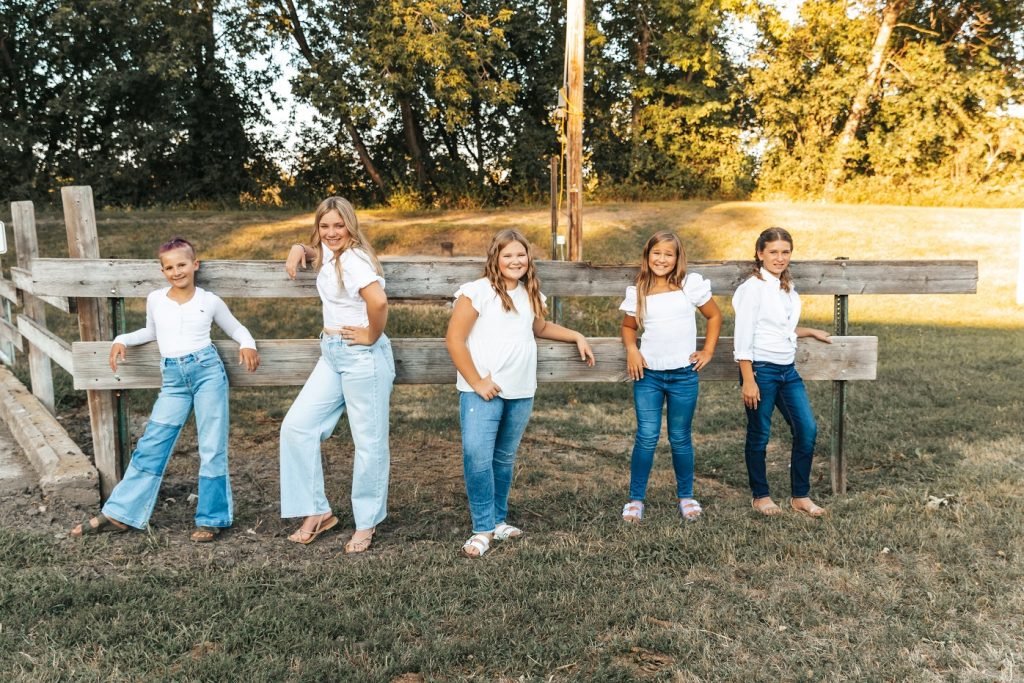 Auditions are August 7th – 10th
Our competition team is an elite training program where dancers train in depth in the styles of Ballet, Tap, Jazz, Lyrical and Hip Hop. This program runs with our Annual Program from September 2023 till May 2024. Dancers in competition will compete at multiple competitions Spring 2024.
Competition Prep camp is August 2nd, this is a great way to be introduced to certain information and skill sets dancers will need to know for auditions the following week.
Competition Prep Camp – August 2nd
Age 5 – 18
For more information contact Kelsey at 701.640.8234.